About Dr. Dietz
Melissa A. Dietz, M.D.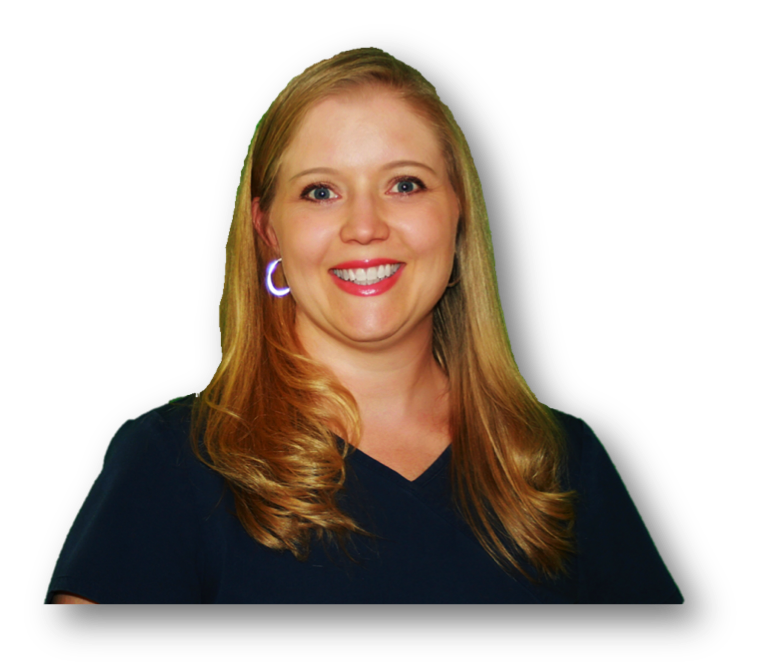 Dr. Dietz has been in practice as an obstetrician and gynecologist for over ten years. She is a skilled surgeon who enjoys talking with her patients and addressing their health issues. She is determined to keep current with the advancements in health care technology in order to provide her patients with the very best health care available.
Dr. Dietz is a native of Scranton, Arkansas. In 2001, she graduated Suma Cum Laude from the University of Central Arkansas earning a Bachelor of Science in Biology and a Minor in Chemistry. In 2005, she received her medical degree from the University of Arkansas School for Medical Sciences, College of Medicine in Little Rock, Arkansas. Dr. Dietz completed her residency program in Obstetrics and Gynecology at the University of Oklahoma College of Medicine in Tulsa in 2009.
Dr. Dietz has worked as a private practice physician in the Grove and Tulsa area. She and her husband have four beautiful children, three girls and a boy. She enjoys singing karaoke, running, and boating. In her time off, she loves traveling and spending quality time with her family.